IndigiGrow is a social enterprise, whose mission is to sustain people, land, and culture through the propagation of native plants. As well as, bush food and the critically endangered Eastern Suburbs Banksia Scrub.
About IndigiGrow
IndigiGrow is a social enterprise by First Hand Solutions, creators of the Blak Markets. IndigiGrow seeks to deliver positive environmental projects through research and the rejuvenation of endangered plants. They operate two native plant nurseries, one of which is open to the public.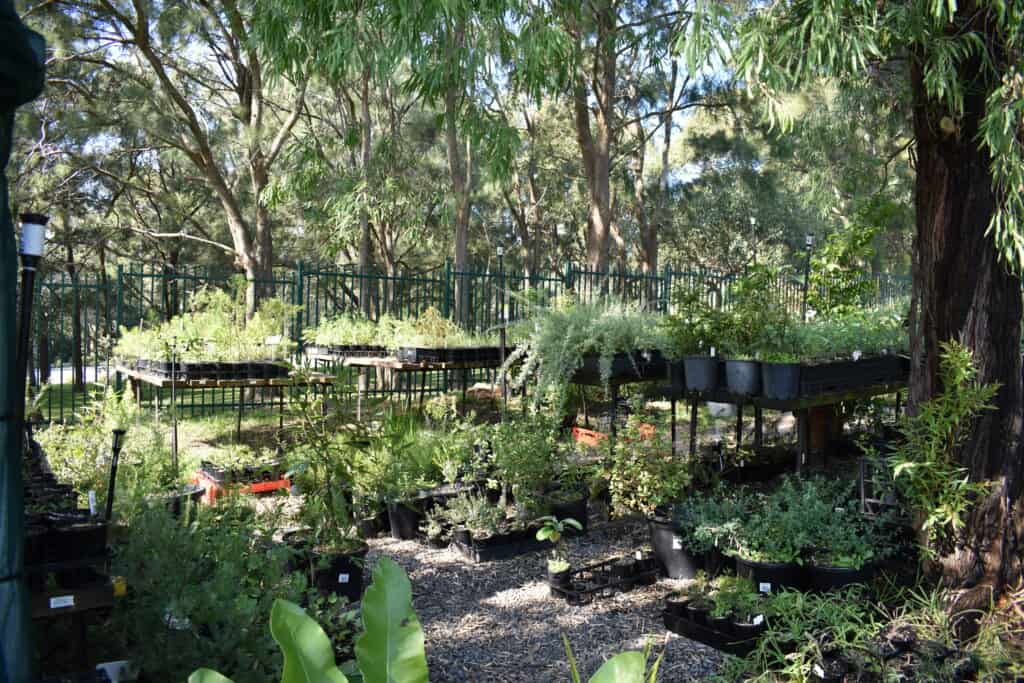 The organisation is based in La Perouse (Sydney), the community where I grew up. As a result, I am extremely passionate about supporting them.
Led by CEO Peter Cooley, a Proud Bidjigal man from La Perouse, the team is dedicated to reviving endangered native plants and bushfoods, as well as educating people on the benefits of native plants.
The Role of the Nursey
IndigiGrow has taken it upon itself to help revitalise the critically endangered Eastern Suburbs Banksia Scrub (ESBS), it is one of their specialisations.
ESBS once occupied 5,300 hectares of land between North Head and Botany Bay. Only around 146 hectares remain across the region.
There are over 60 core plant species within the plant community and IndigiGrow has up to 40 growing in their nursery, with the aim of rejuvenating this plant group.
Local Impact on Aboriginal Community
Peter is passionate about supporting our mob and provides employment to six young local Aboriginal apprentices to work within their native plant nursery, stay connected to their culture and help play a role in supporting local biodiversity.
Muru is proud to support them, by contributing a percentage of our revenue to help their team grow. Even though Muru itself is not a social enterprise, it's part of our DNS to support initiatives that help the wider community.
Through the contribution of a percentage of our revenue, Muru is able to assist this amazing social enterprise to create an economic impact. As a result, we are helping to offset some of the employment costs for two of its young staff.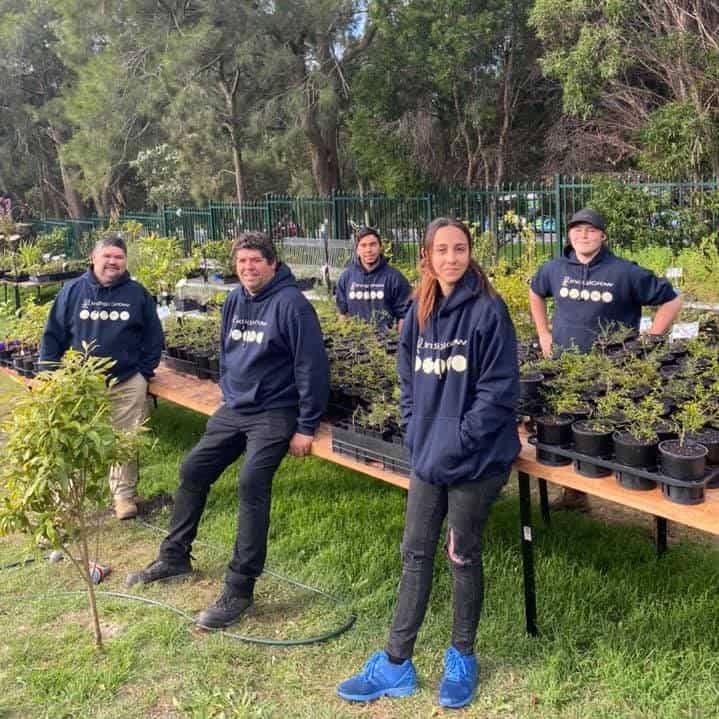 Our Contribution
In the last three years, Muru has contributed over $70,000 to IndigiGrow, and we continue to have a strong partnership with their organisation. Please support this spectacular social enterprise! Get down to La Perouse Public School when you next get the opportunity and have a yarn with the team, or visit their online store and purchase some native plants.